Mélissa Mensing
Real Estate broker
17 years of experience. Feel free to contact me at 514 915-3097 or melissa.remax@videotron.ca for all your needs of selling or buying a property at all times. No strings attached!
Find a listing
SOLD
Ville-Marie (Central)
SOLD
3 bedrooms
1 bathroom
SOLD
Ville-Marie (Central)
SOLD
2 bedrooms
1 bathroom
SOLD
Ville-Marie (Central)
SOLD
2 bedrooms
1 bathroom
SOLD
Ville-Marie (Centre-Ouest)
SOLD
2 bedrooms
2 bathrooms
Not only is she always available and easily approachable but she also exudes extreme professionalism and profound knowledge of the real estate market. It was through her hard work, excellent communication skills and unique and precise market action plan that she was able to sell my property in less than 2 weeks. If you are looking for a real estate agent who possesses professionalism, personality and winning attitude, Melissa Mensing is your broker. I recommend her in a heartbeat!
Stephan Stephanov, finance
Ville-Marie
Melissa gets the job done quickly and easily.
Milan Maric, professor at McGill University
Ville-Marie
The outcome of my flat hunting in Old Montreal was that I found a place which I really wanted with the exact conditions that I had in mind. Melissa was quick to realize my preferences and she eventually led me to find a great new home. I'm very grateful for her professional, helpful and honest attitude throughout the whole process.
Esfandiar Amirrahimi
Old Montreal
I listed my condo downtown Montreal, and I am very satisfied with the results. Melissa enthusiastically conducted the process professionally and efficiently. I feel Melissa's local knowledge of the market was of great benefit. It was a pleasure to work with Melissa as she was always available to respond to any concerns and she provided great feedback throughout. Thank you.
Robert Stewart
Ville-Marie
I listed my condo with you downtown Montreal and it was great to work with you. You did a great job selling it. You are one of the best. You are very aggressive and did the job you promised at the time of signing the listing contract. If I ever have any property to sell, you will be my first choice.
Amir Bhojani, accountant CPA, CGA
Brossard
About me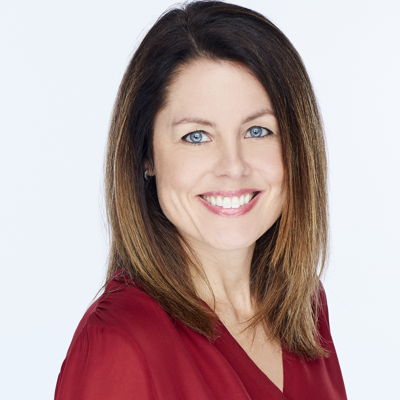 Mélissa Mensing
Real Estate broker
With a BA in Criminology from Université de Montréal, and after working in this field for several years, Melissa is in search of new challenges. Stimulated to always excel, she turned to real estate and began her career as a broker in 2002. Putting the emphasis on values ​​such as directness and transparency, she quickly distinguishes herself with her professionalism, good humor and enthusiasm. Through the years, she has accumulated several awards, including the "RE/MAX Hall of Fame Award" in 2009. Melissa is always on the lookout for new trends and stays informed on new rules governing the market. Having always been in search of relevant information, she created her real estate column on the web in 2014, allowing her to collect a great deal of valuable information that serves her during transactions that she oversees. Born of a Quebec mother and a German father, Melissa is multilingual and, thus, open to different cultures that now make up the real estate clientele. Her many trips made across the globe have also allowed her to become familiar with different cultures, an important asset when it comes time to deal with investors coming from abroad, now a pervasive reality in the Greater Metropolitan area. You can rely on her on professionalism, to guide you with peace of mind, through the most important transaction of your life! Travels: Morocco, Vietnam, Bali, Cambodia, Thailand, Costa Rica, Greece, Peru, California, Colorado, Las Vegas, Arizona, Florida, Boston, Chicago, New York, Lake Louise Alberta, Mexico, Panama, Cuba, Dominican Republic, Turks and Caicos Islands, Germany, France, Spain, Portugal, Amsterdam and Belgium.
To reach me
I propose to accompany you throughout the realization of your project. Whether for selling or buying a property, I will put at your service all my expertise to meet your expectations at all stages of your project.
RE/MAX DU CARTIER inc.
Independently franchised and operated by RE/MAX Québec inc.
1290 Rue Bernard O, Outremont, Québec, H2V 1V9